Let's work together, for the green homeland!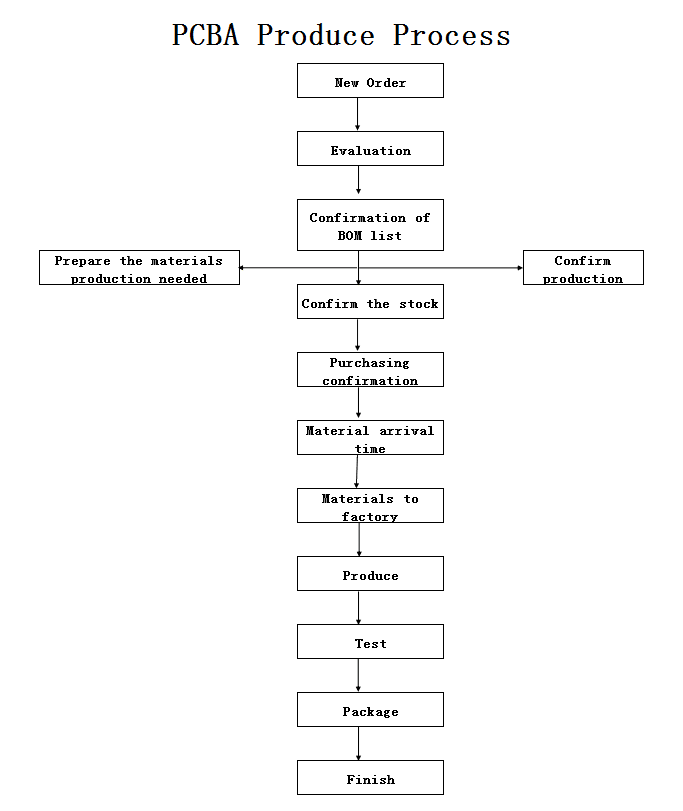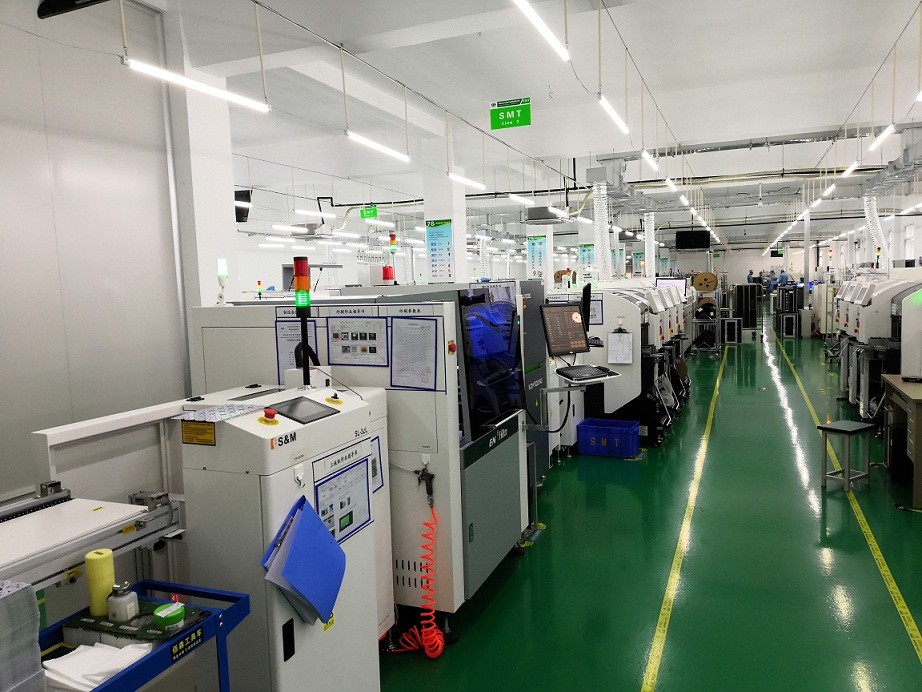 Green has factory 3900 square meters, which include 1200squaremeters workshop for SMT. There are 10 high-speed mount production line and more than 20 chip mounters which are all newest Panasonic NPM high precision & high speed chip mounters and high precision full auto printer, high-end device like Koh Young SPI,SAKI AOI, high-speed dispenser and selectivity conformal coating is introduced as well. Monthly production capacity of SMT is 800,000,000 soldered dot.
Green spares no effort in team building in production factory. There are 196 people in factory till now, to make the mass production of the R&D products.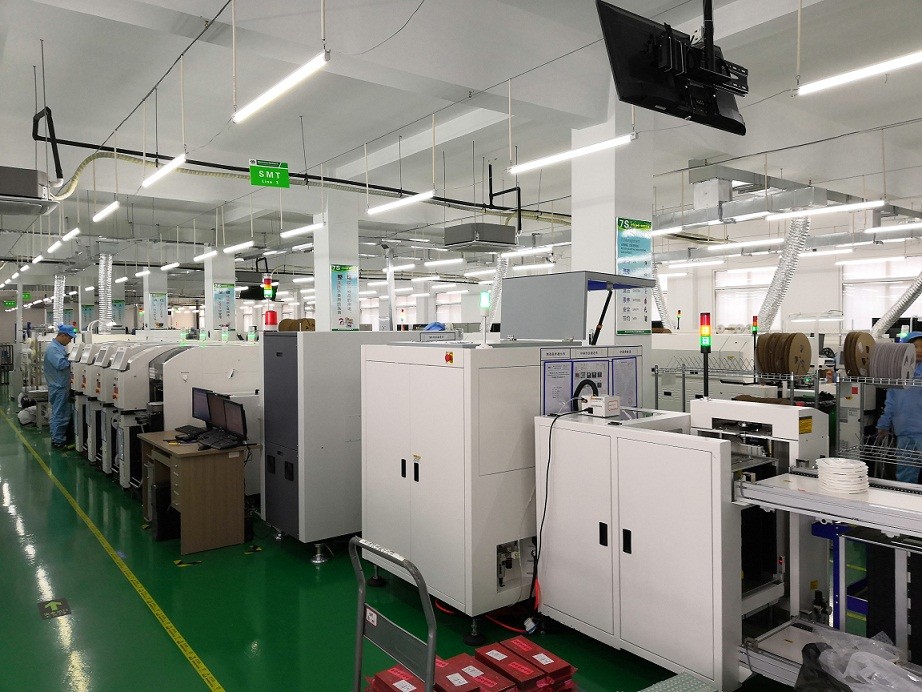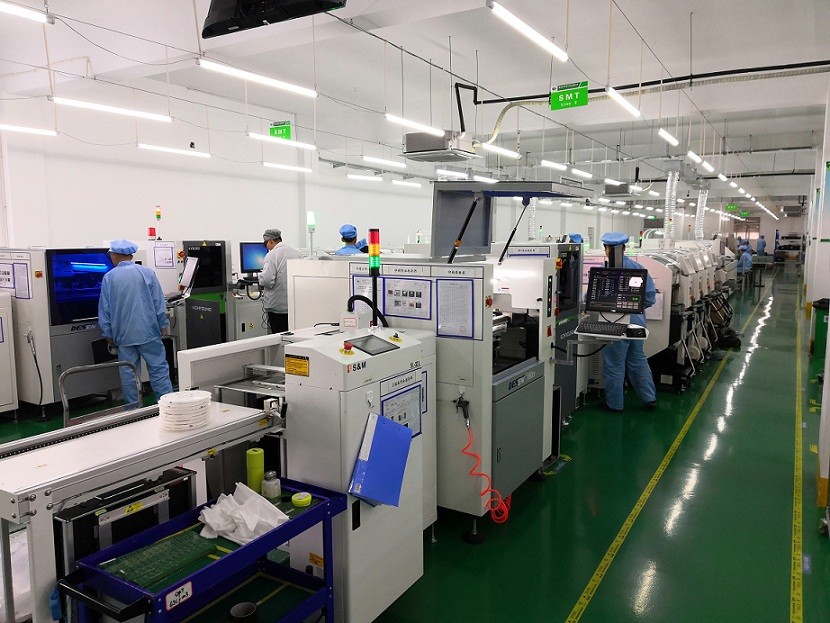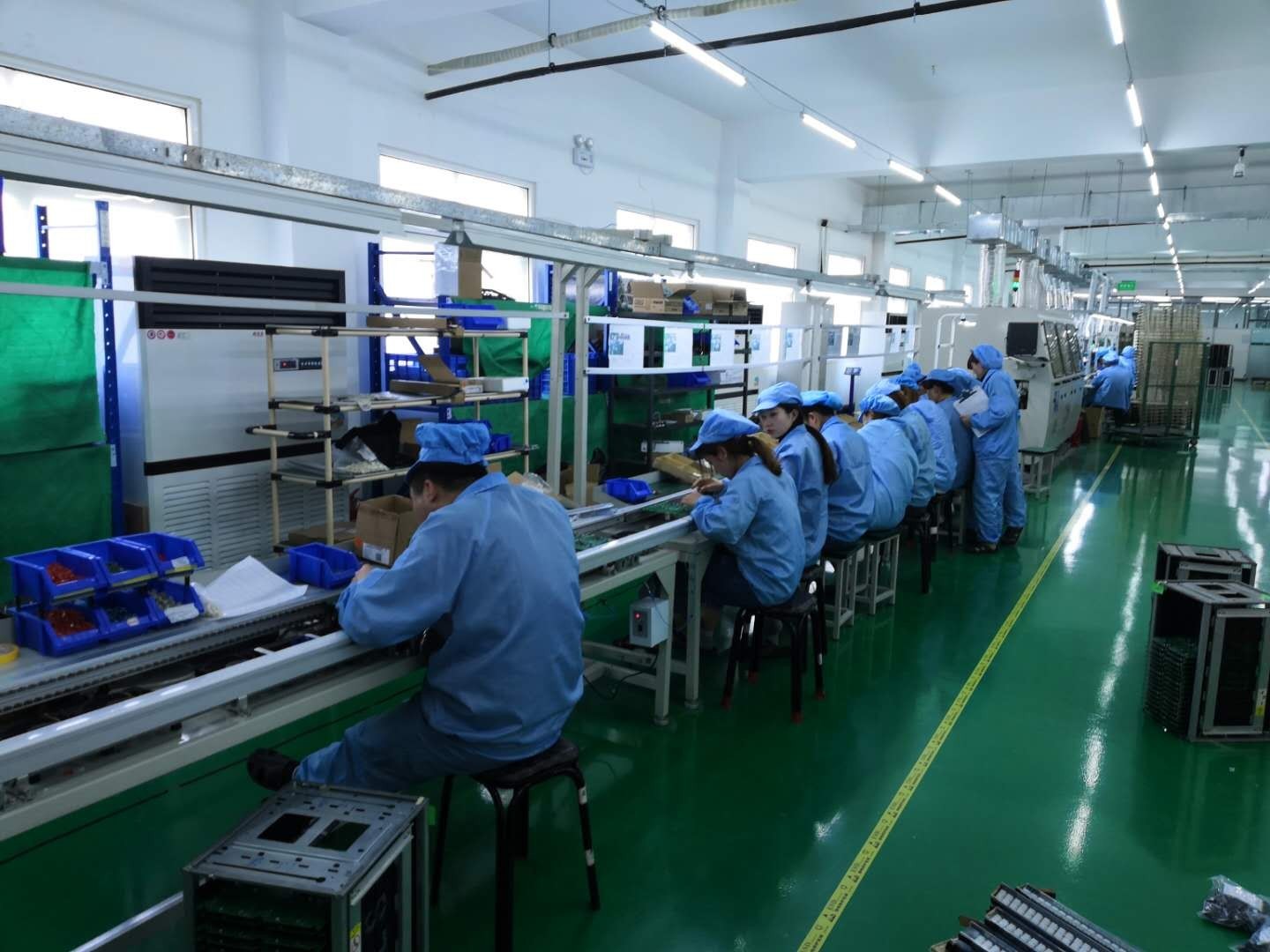 Green has a 250 square meters workshop for DIP production and 150000 components could be produced per day.

Green uses a wave soldering process to directly weld the soldered surface of the board to high temperature liquid tin.

Please send your message to us