Let's work together, for the green homeland!
A new PCBA control board designed and produced by Green has finished
Qingdao Green Electronics Co., Ltd, as a supplier of electronic components, PCBA designer and producer. Recently, we just finished the PCBA control board for our new product.
Contact us for more information, and feel free to let us know if you have any idea to design or any order to produce.
Looking forward to the cooperation with you!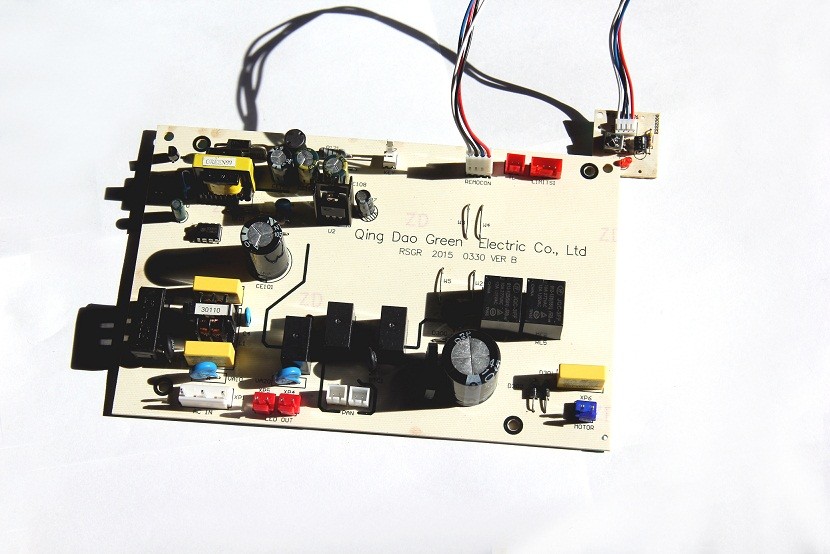 Please send your message to us

Subscribe to:
sign up for the latest catalogue, new design and promotion